Joe's school trip to Santander, Northern Spain. 1967.
Paul Ashcroft writes: It was a 10 day holiday (of no educational value) costing £39.00 all inclusive from 23 August to 2 September 1967. We travelled by train and coach and spent one night in Paris on the way there and one night on the return journey. We were under the guard of Bros. McGovern and O'Sullivan. We actually stayed in Somo just across the water from Santander.
Outside our hotel "La Concha"
David Gregson, Clifford Betty, Raymond Humphrey, Frank McGuiness (RIP), Malcolm Flynn.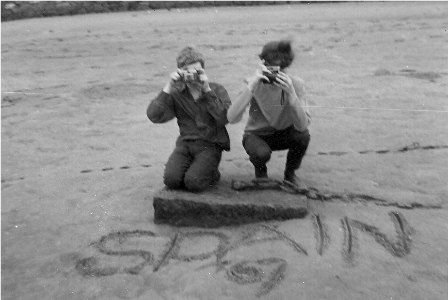 On the beach at Somo
Clifford Betty, David Gregson.
On ferry from Somo to Santander
Malcolm Flynn, David Gregson.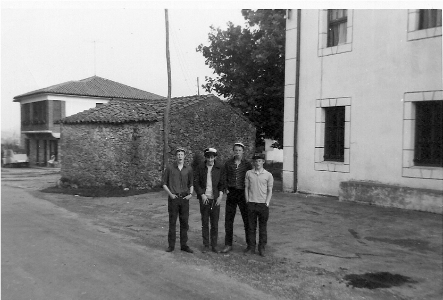 Outside bar in Somo
Clifford Betty, David Gregson, Graham Wright, Paul Ashcroft.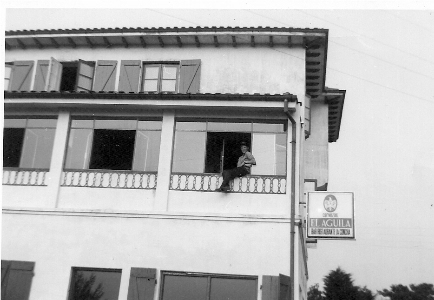 Daring stunt at hotel window
Paul Ashcroft